SEABRIGHT COACHING
helps creatives build skills to
realize their dreams.
ADHD Coaching
Using research-based strategies, we leverage your strengths to develop new habits and patterns.
Executive Function Support
Even if you've experienced a lifetime of frustration and shame, we help you develop Executive Functioning tools to rewrite your story.
A Path to Your Goal
Whether it's finishing school, writing a book, or building a small business, we work with clients to find their own path to success.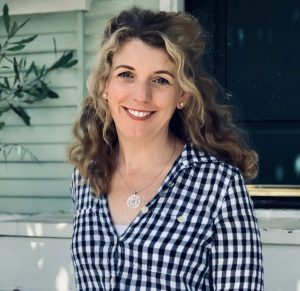 You have big dreams and brilliant ideas. Together, we can make them happen.
At Seabright Coaching, we believe:
Our clients are creative, resourceful, and whole.
ADHD comes with both challenges and gifts.
We all deserve to work and learn in the ways that best serve us.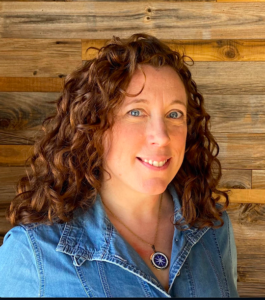 My career could easily be organized into "pre-Hannah" and "post-Hannah".  My goals seem doable instead of an insurmountable cloud.  I get as much done between weekly sessions as I would have in a month left to my own devices.  I juggle fewer simultaneous tasks and abandon fewer projects.  My work has a clear sense of purpose, productivity has switched from "working" to "advancing on a goal".
Coaching is fun! It's as if Hannah is finishing my sentences–getting where I'm going and taking it even further with her analysis. It's seamless and intuitive and exciting because she pushes me to the edge and takes me further than I thought I could go. 
Now, I have actually started a business, which never would have happened before for so many reasons. I'm going for it, and if it doesn't work out that's okay. Coaching gives me the confidence and the motivation to stick with something, follow through, and create a potentially lucrative product that I'm excited about.
I've always struggled with anxiety and procrastination around important tasks, and what could be more important than figuring out what I want to do with my life? With so many options and different ways of approaching the question, I felt totally overwhelmed and unsure where to begin. Hannah helped me clarify what I wanted, narrow down my options, and break down the task of researching them into manageable steps. She provides an accountability style that is personalized to your needs, and helps you tackle the roadblocks that make some tasks feel insurmountable to an ADHD brain.