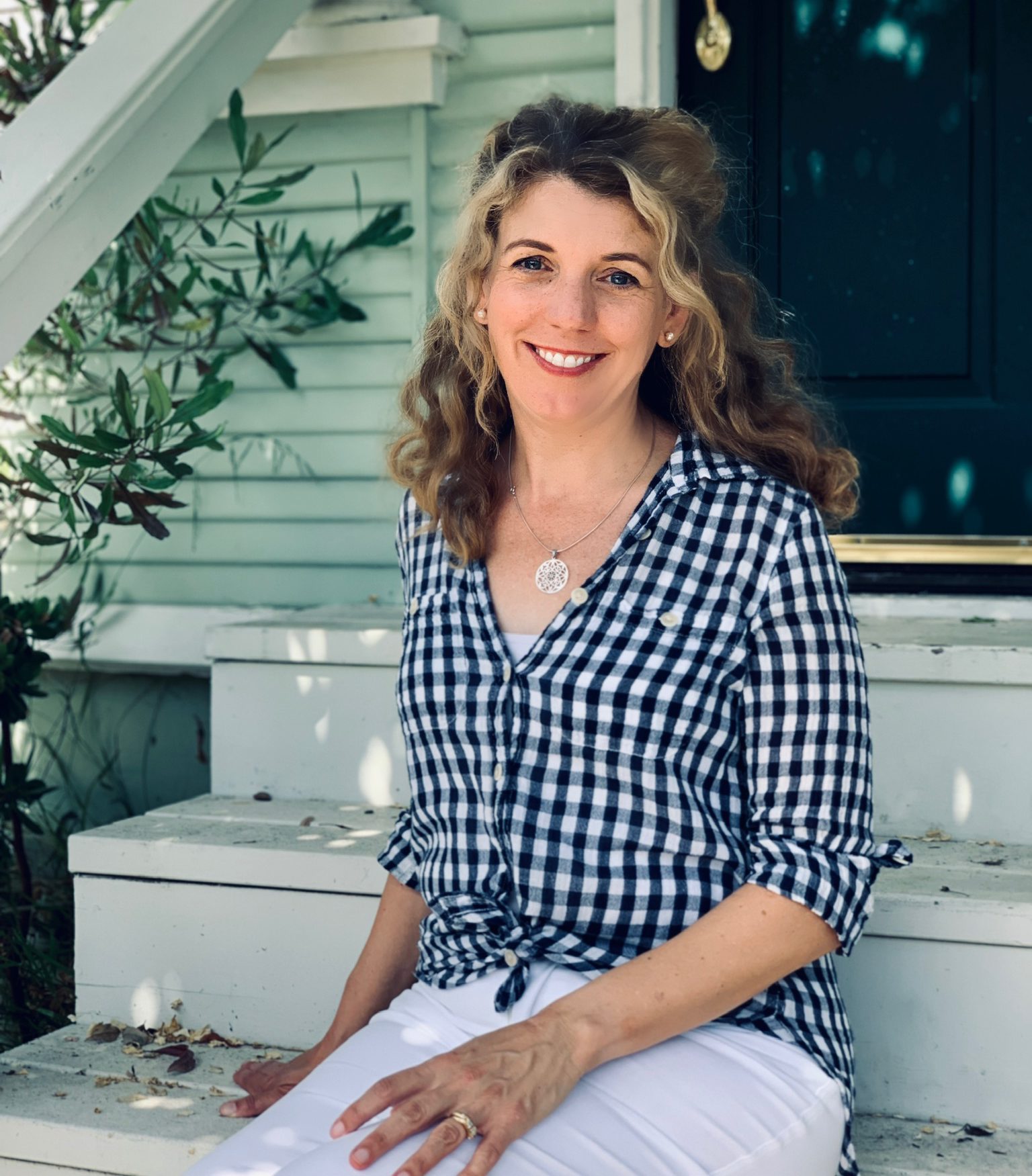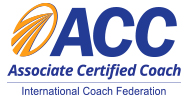 Education
Oberlin College: BA in English with Honors
University of Southern Maine: MA in American Studies
University of Southern Maine: Extended Teacher Education Program
Coach Training
Hannah is a 2017 graduate of JST's Empowering Students Through Coaching, Empowering Students Through Coaching is a research-based comprehensive coach training for life coaching and ADHD coaching that teaches participants the ICF core competencies of coaching and the intricacies of coaching students, ages 8-30, and their families. 
Experience
• English Department Chair, Pinewood School, Los Altos Hills, CA
• AP Literature Teacher
• English Department Co-Chair, Cape Elizabeth High School, Cape Elizabeth, Maine
• AP Language Teacher
• Fulbright Teacher
•Presidential Teacher
Interests
Singing with my 60s cover band, Honeytone
Writing essays and novels
Playing tennis
Snuggling with my dogs
I became an English teacher over twenty years ago because I'm passionate about stories, and I love sharing them. Over the years, I fostered a love of reading in many of my students, while also helping them to find their own voices as writers.
But I was also hungry to tell stories of my own. So, in 2015, I reduced my teaching schedule to write a novel, Hero Green. As I scrambled to balance the demands of teaching with a less structured writing life, I had to face a hard truth about myself: I have always struggled to manage my time, set goals, and persist in finishing tasks, even when they are vitally important to me. I sought help, and was diagnosed with ADHD.  
Getting this midlife diagnosis didn't solve my problems, but it did send me down a new path. Instead of seeing my challenges as character flaws, I realized that they are part of my neurobiology. I learned strategies to compensate for my weaknesses, while also capitalizing on the superpowers ADHD gives me–boundless energy, divergent problem solving abilities, creativity, and compassion. With the support of my coach, I finished my novel (and am now seeking a publisher). 
My experience also revealed a larger truth: the most compelling stories belong to all of us striving to bring our dreams to fruition. I devoted myself to learning everything I could about both coaching and ADHD, and now I am proud to be coaching my tribe. I'm never going to tell my clients what to do or how to do it, but I will help you to develop a clear vision of what's in your heart and a clear path to achieve it.