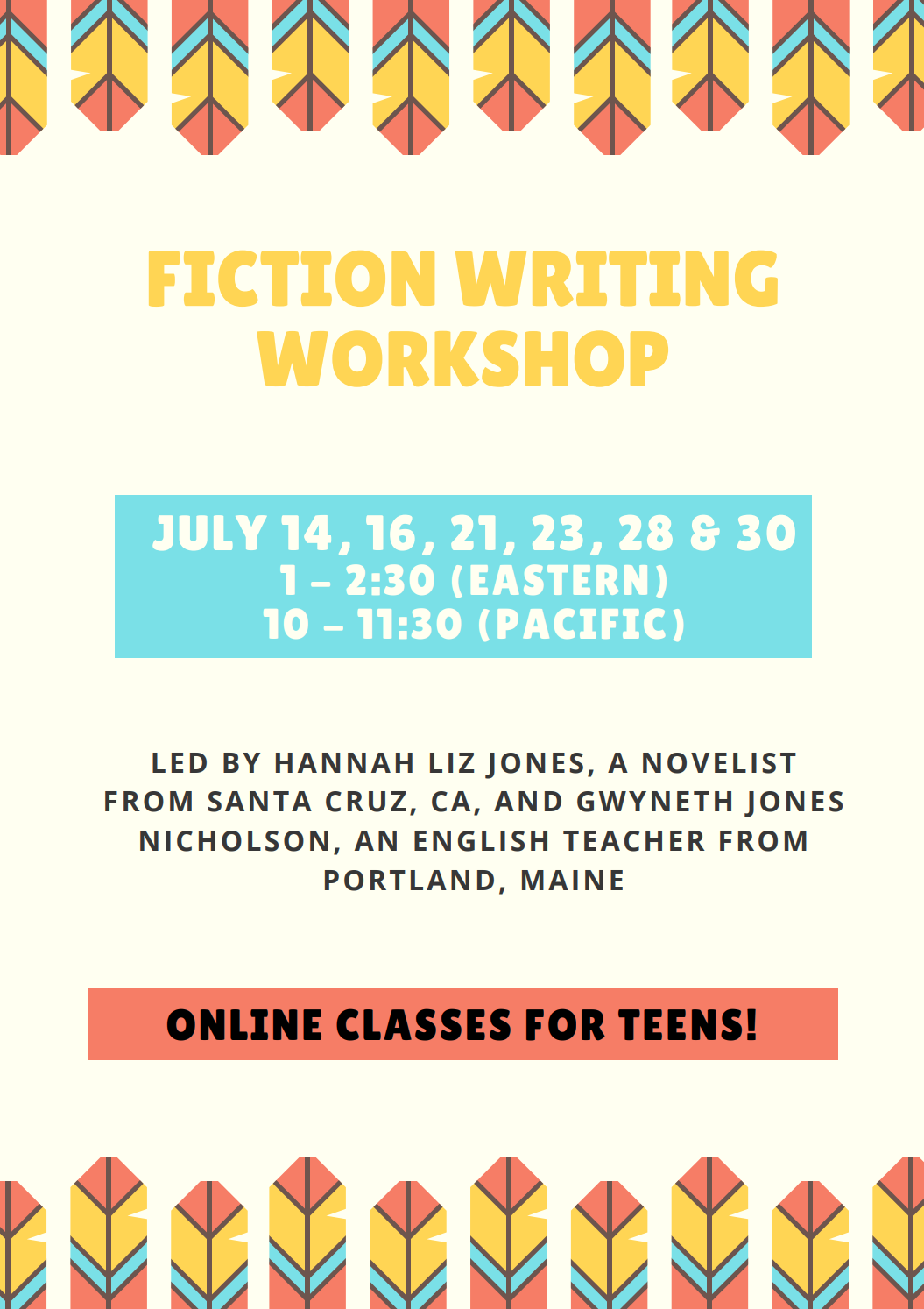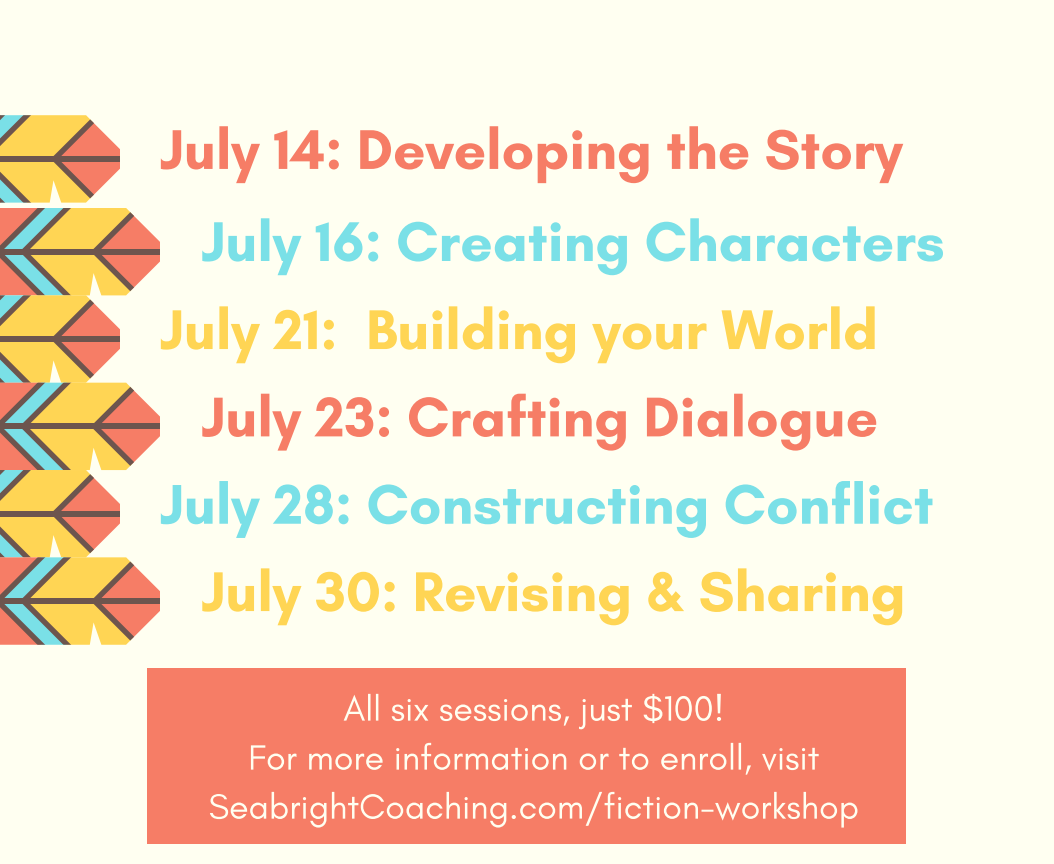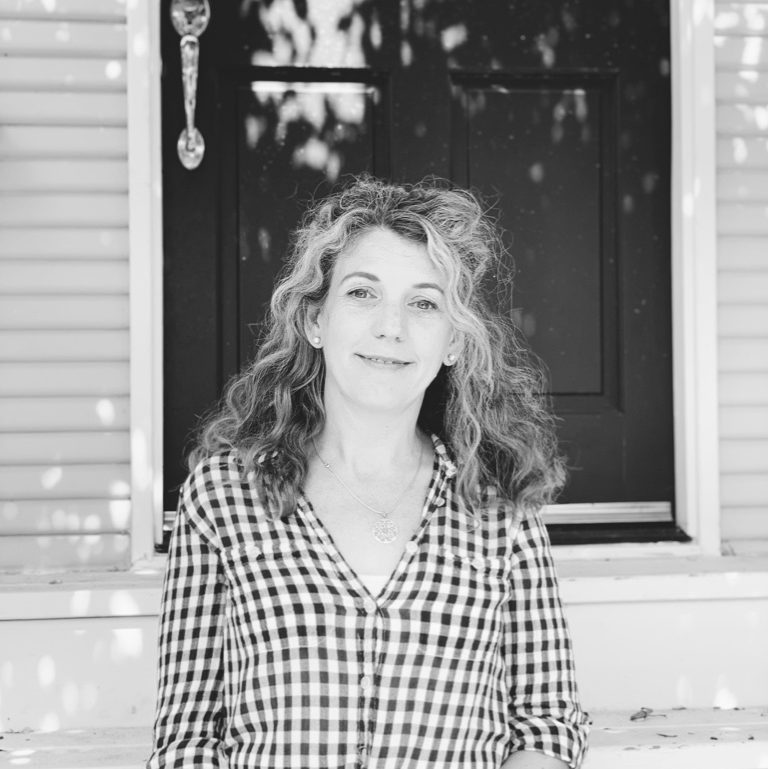 Hannah Liz Jones
Hannah is the CEO of Seabright Coaching. She helps adults and teens with ADHD to overcome executive functioning challenges, leverage their strengths, and achieve their dreams. She is also the author of the young adult novel Hero Green. Hannah served as Director of Communications on the board of Santa Cruz Coaches from 2018-2020 and taught high school English for 25 years.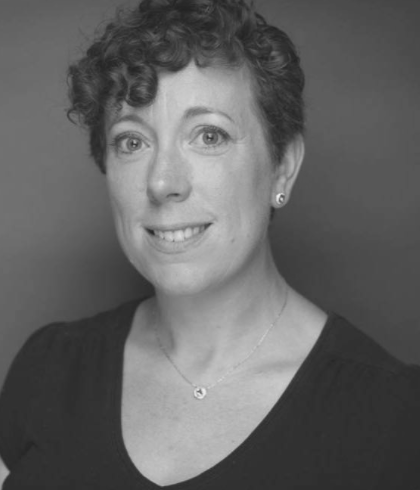 Gwyneth Jones Nicholson
Gwyneth has been an English and theater teacher for 19 years . She has a Master's in Literacy with a concentration in Writing and the Teaching of Writing from the University of Maine. Gwyneth is a National Writing Project Teacher-Leader and a proud member of the Crowbait Club, a Portland-based playwriting organization.