Seabright Coaching
ADHD and Executive Function Coaching for Teens and Adults
I've always struggled with anxiety and procrastination around important tasks, and what could be more important than figuring out what I want to do with my life? With so many options and different ways of approaching the question, I felt totally overwhelmed and unsure where to begin. Hannah helped me clarify what I wanted, narrow down my options, and break down the task of researching them into manageable steps. She provides an accountability style that is personalized to your needs, and helps you tackle the roadblocks that make some tasks feel insurmountable to an ADHD brain.
Devon McNaughton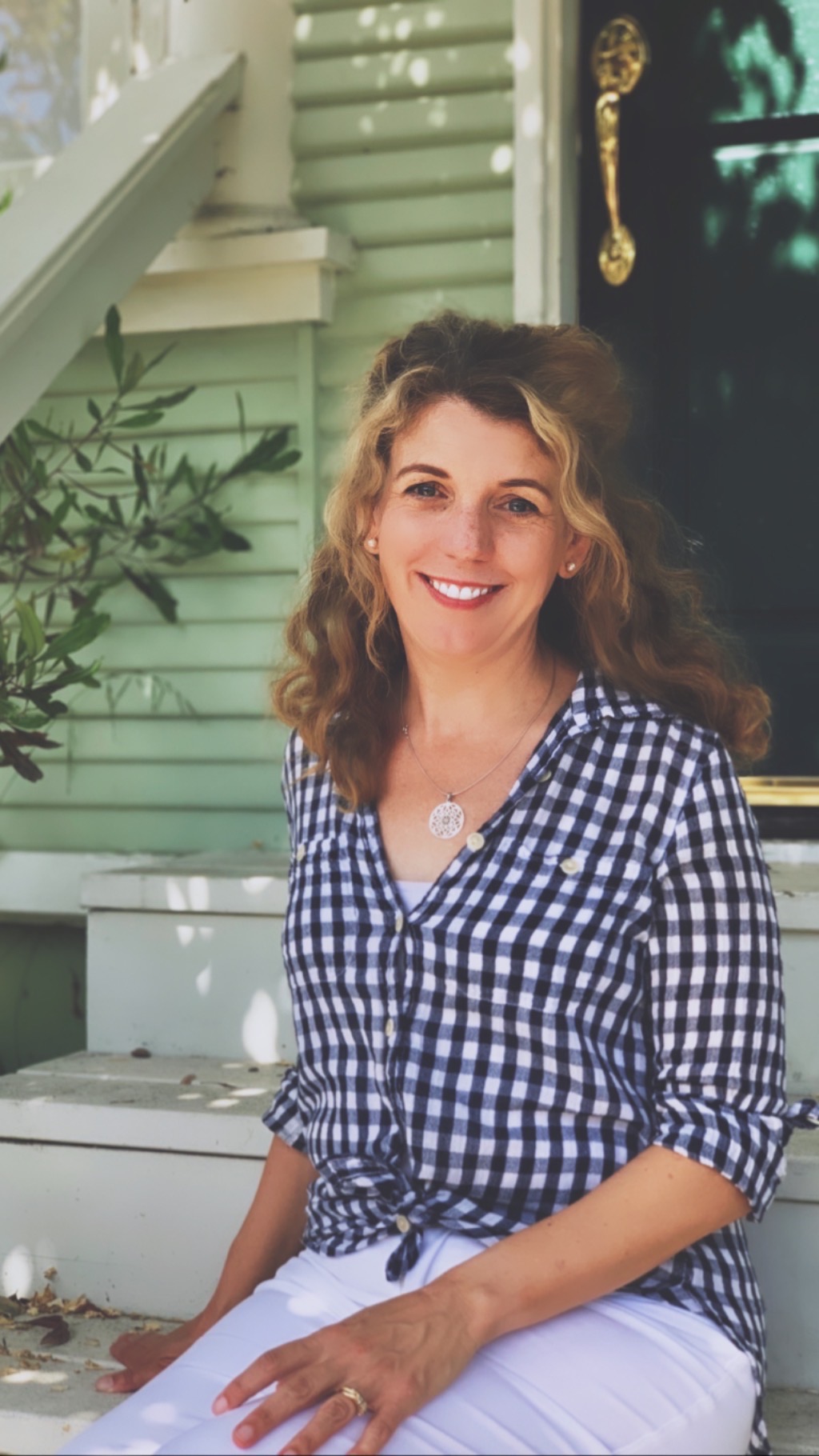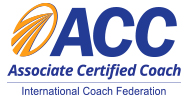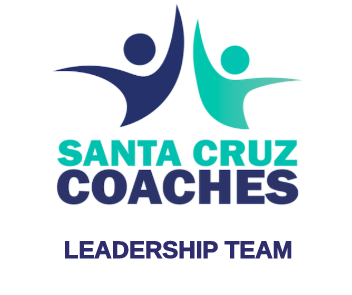 At Seabright Coaching, we believe…
» That our clients are creative, resourceful, and whole.
» That ADHD is a difference, not a disability, which carries both strengths and challenges. 
» That, through coaching, you can achieve your dreams. 
Specialties
» Midlife ADHD or Executive Function challenges
» Twentysomethings in transition
» "Twice exceptional" students (late high school through graduate school)